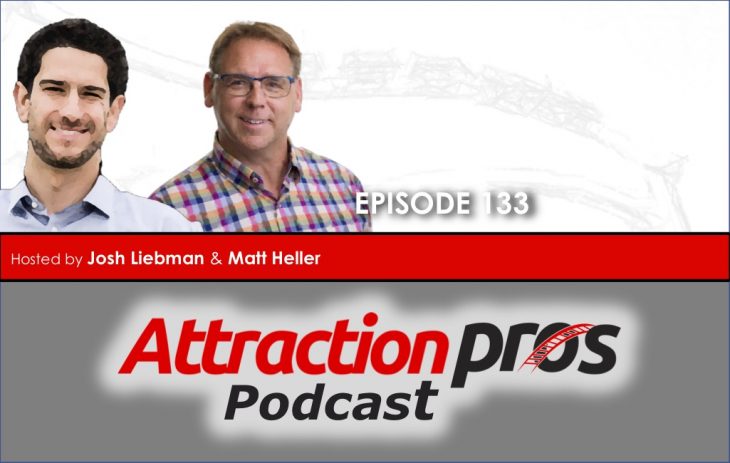 AP Podcast – Episode 133: Josh and Matt talk about working remotely; designating work time, staying social and taking naps
With COVID-19 showing its teeth in the US, many employees have begun working from home. Of course this is great to slow down the spread of the virus, but it has also thrust these employees into situations they may not be equipped to handle.
In this episode, Josh and Matt reveal some best practices for working at home, whether they follow them 100% of the time or not. A few of the tips include to designate a work space, take regular breaks and engage with people socially (but at a distance).
If you have a question for the mailbag or know of a leader we should highlight on the show, please drop us a line. If you have questions about anything addressed on the show, feel free to reach out anytime!
Josh – josh@backlooper.com
Matt – matt@performanceoptimist.com
This episode is brought to you by BackLooper. Have you ever gotten a negative review online? Better yet, have you ever gotten a negative review online that you actually found to be useful? Wouldn't you have preferred that that guest contacted you directly? Every organization has its flaws, and you shouldn't be learning about yours through social media. BackLooper was created to solve this problem directly, by collecting better feedback data from more guests, especially compared to online review sites and many other feedback collection methods. By using BackLooper's intuitive reporting, you can better understand what your guests are saying in masses, and make quick decisions from the results. To learn how you can substantially increase the amount feedback you receive from your guests, visit www.backlooper.com, and contact Josh directly at josh@backlooper.com​. It's time to spend less time wondering what your guests are thinking, and more time connecting with them on a personal level.
Podcast: Play in new window | Download