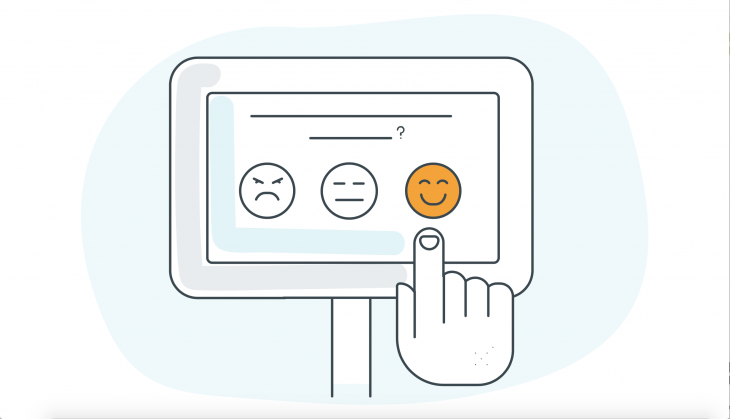 KidZania increases service scores and repeat visitation through Avius surveys

KidZania is an indoor city run by kids, where children can experience real-life careers. It's is a fantastic way for children to start learning about the realities of life, in a fun environment.
"Avius Surveys give our customers a voice, enables us to respond quickly and act on the feedback received. In less than 4 months of working with Avius, 10 out of 12 of our KPI scores have improved." -Neil Poulter, Operation Director, KidZania London
KidZania London is one of 24 locations around the world. Children aged 4 – 14 years can take part and choose from a vast amount of activities, where they earn kidZos (KidZania currency) to spend on leisure activities or souvenirs. Once they earn 75 kidZos they can even open a bank account and save their kidZos for their next visit. Job role activities include Doctors, Dentists, Actors, Vet, TV or Radio Presenters, Police Officers and many more. Each activity is developed to teach kids essential life skills including financial literacy, teamwork and independence in a fun environment.
Customer Focus
Before working with Avius their only KPIs were financial. However, they wanted to get some visibility around satisfaction levels, where they could improve and really become customer centric.
Having collected customer feedback using Avius survey kiosks in two previous companies, Neil was very keen to do so again to drive overall customer satisfaction.
Collecting Feedback
Working with Avius Surveys and the KidZania marketing team, a simple survey for the children was launched. Collecting overall experience KPIs and key data for partners, around what's popular, how many activities they took part in and which was their favourite activity. The kids are also asked what they would like to see next, which is useful for the business development team and can leverage conversations with potential partners.
They also have a survey to collect feedback from the adults, asking about value for money, intention to return, food and the adult facilities.
The results from the adult survey confirmed that the parents experience is as important as the children's. The value for money scores affect the intention to return. There was a definite correlation between value for money scores, and the number of activities children took part in.
Managing Customer Enquiries
As well as collecting feedback with Avius Surveys, KidZania are using Avius Optimus to manage their customer enquiries. Optimus has helped the customer service team do this, they find it extremely user friendly and it helps them categorize and prioritize enquiries. It's also hugely decreased response time, from 48 hours to 12-14 hours.
Customer Satisfaction Improvements
Acting on feedback received KidZania London made improvements to the parents lounge and worked on increasing the number of activities children took part in during peak times. They also had an objective to improve their Team Score over the Christmas and New Year holiday period.
These changes resulted in better scores, and they saw a link between the good survey scores and better reviews on TripAdvisor.
As well as enabling KidZania to improve their Customer Experience and become a customer centric company, Avius Surveys provides them with data for their Partners.
To learn more about Avius, click here to learn more or request a demo.