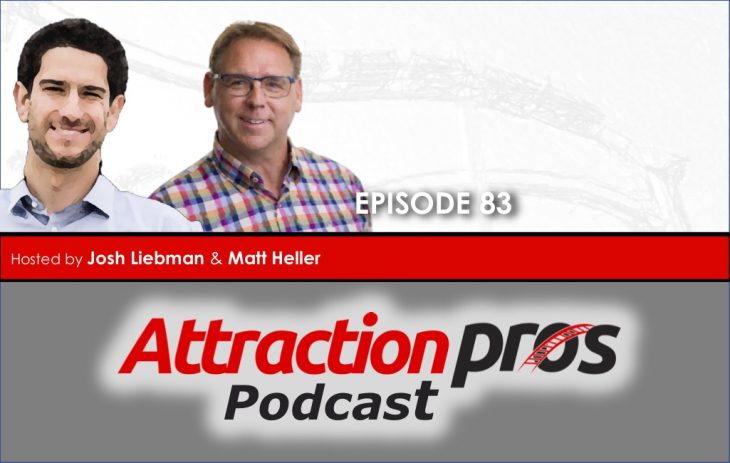 AP Podcast – Episode 83: Josh unpacks his lessons from attending Mardi Gras in New Orleans
Many of us attend (or work at) events at our parks that emulate or pay tribute to another event in a specific location. Mardi Gras is one of those events. Many theme parks host their own Mardi Gras festivities complete with music, parades and food, but Josh got to experience the real deal in New Orleans, and just happened to learn a thing or five. In this episode, Matt and Josh unpack those lessons and tie them back to what attraction operators do every day!
This episode is brought to you by FunRating. If you work in any area of the attractions industry, you're probably curious how guests at your attraction perceive critical areas of guest experience. Which facility type provided the best service in 2018? Who really needs to improve their food service? And which attraction saw the highest increase in likelihood to return? These questions, and more, can all be found in the FunRating Report, and this is information that only Amusement Advantage can provide. The FunRating Report can be found at funrating.com, and we have an exclusive offering for AttractionPros listeners. To save 10% off of the one-time purchase of $375, tune into the podcast!
Podcast: Play in new window | Download