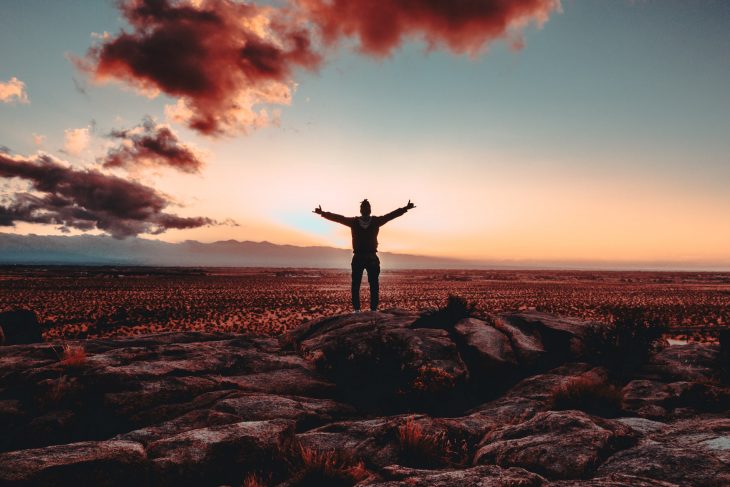 Using Guest Experience to Get Through this Madness: A 3-Part Series
We have a lot of unknowns ahead of us. No one is a post-COVID expert, and the story continues to evolve, seemingly on a daily basis. While we are all still trying to figure out the best path forward, we can use best practices from "normal times" to glean insights on what we can do now. Specifically, how we set expectations, meet and exceed those expectations, and then measure guest perceptions needs to be adjusted slightly, but the core principals remain the same.
This 3-part series shows how your approach to guest experience fits in with bringing guests back when your business is able to reopen:
Joshua Liebman
As the Founder of BackLooper, a consumer insights tool, Joshua not only helps attractions generate higher volumes of customer feedback, but provides them with the intelligence needed to correct the most pressing concerns that detract from the guest experience.  Joshua's passion for guest experience comes from his background in hospitality and tourism, serving visitors from all around the world and specializing in complex service failure resolution.  BackLooper has proven to help attractions optimize their feedback loop and foster guest loyalty.