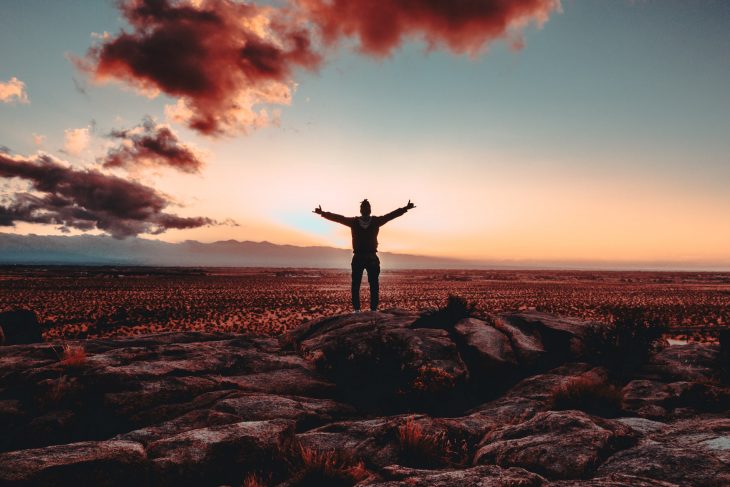 Using Guest Experience to Get Through this Madness: A 3-Part Series
We have a lot of unknowns ahead of us. No one is a post-COVID expert, and the story continues to evolve, seemingly on a daily basis. While we are all still trying to figure out the best path forward, we can use best practices from "normal times" to glean insights on what we can do now. Specifically, how we set expectations, meet and exceed those expectations, and then measure guest perceptions needs to be adjusted slightly, but the core principals remain the same.
This 3-part series shows how your approach to guest experience fits in with bringing guests back when your business is able to reopen:
Josh Liebman
Josh Liebman specializes in guest experience within attractions, tourism, and hospitality, including service standards, complaint resolution, and driving guest loyalty. Josh is a serial entrepreneur, podcaster, consultant, and speaker. Josh has worked for some of the top attraction operators in the world, including, but not limited to Walt Disney World, Universal Orlando, Merlin Entertainments, and Cedar Fair. Josh has been integral to the openings of multiple attractions in various leadership capacities. Additionally, Josh has consulted for many of the world's leading hospitality brands, including Ritz Carlton, Four Seasons, Waldorf Astoria, and many more. Josh is Co-Host of the AttractionPros Podcast, which brings the audience into the room with the top leaders, executives, and influencers in the attractions industry.