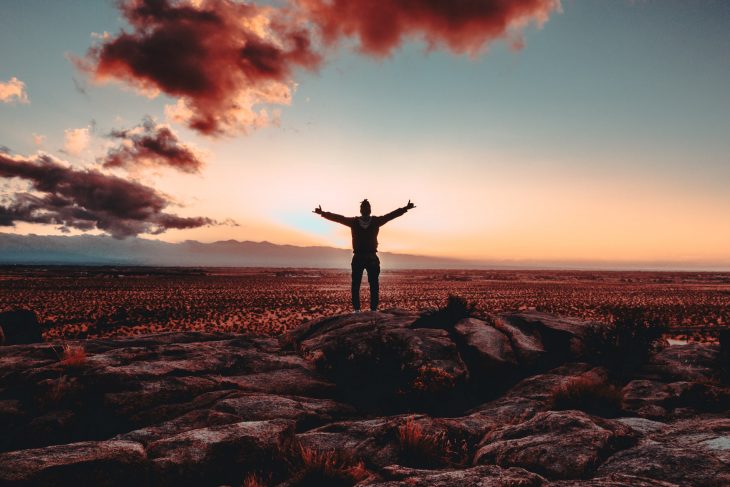 Using Guest Experience to Get Through this Madness: A 3-Part Series
We have a lot of unknowns ahead of us. No one is a post-COVID expert, and the story continues to evolve, seemingly on a daily basis. While we are all still trying to figure out the best path forward, we can use best practices from "normal times" to glean insights on what we can do now. Specifically, how we set expectations, meet and exceed those expectations, and then measure guest perceptions needs to be adjusted slightly, but the core principals remain the same.
This 3-part series shows how your approach to guest experience fits in with bringing guests back when your business is able to reopen:
Joshua Liebman
Joshua helps attractions understand and improve their guest experience. As the Director of Business Development for Amusement Advantage, Joshua specializes in mystery shopping, quality assurance consulting, feedback analysis, and guest experience training. Amusement Advantage proudly serves more than 600 attractions across the US and Canada.