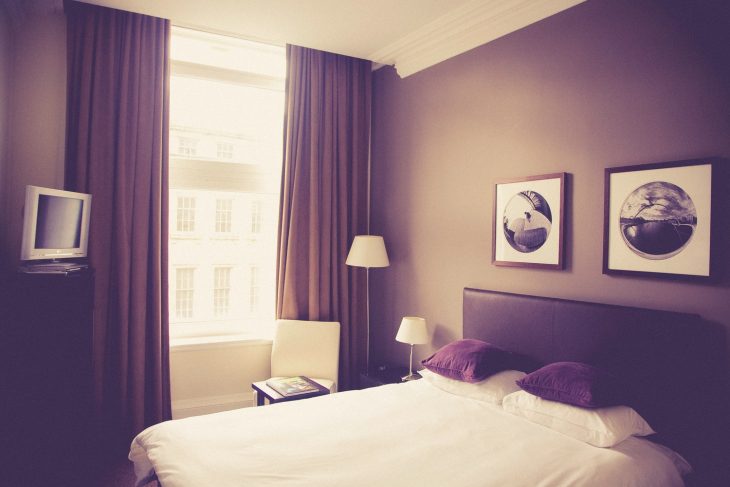 TripAdvisor: Getting More Reviews and Boosting Your Ranking
I had a brief, yet interesting experience at the hotel I'm staying at today that prompted me to share these thoughts. After a lunch meeting this afternoon, I returned to my hotel room to see that the voicemail light was blinking on my phone. Curious, I played the voicemail, and it sounded something along the lines of:
"Mr. Liebman, we would like to thank you for staying with us and being a loyal rewards member. If there is anything we can do to make your stay better, please let us know. If you are enjoying your experience, we encourage you to share your feedback on TripAdvisor after your visit."
Recently, several people have been asking me for suggestions on increasing their number of reviews on TripAdvisor in attempt to increase their ranking. The voicemail left in my hotel room captured nearly the full essence of the recommendations I make. There are right ways and there are wrong ways, and while the comprehensive list of guidelines is quite lengthy, here are a few key methods, and factors to be mindful of:
Thank the guest. Prior to soliciting any feedback from guests, express sincere gratitude for their desire to visit. Showing that you are appreciative of their business is a much better segue into the feedback request than asking right off the bat. Also notice in the voicemail, the hotel staff used my name and acknowledged my loyalty.
Ensure satisfaction. If the guest is not satisfied, prompting them for public feedback is only going to backfire against your goal. First take the opportunity to be sure that the experience has been favorable thus far, and offer an opportunity to rectify any service failures. Make sure the guest has an open communication channel where they can privately communicate a complaint easily, so it gets to you first before it hits the web.
Don't sugar coat it. Directly asking for the feedback is perfectly acceptable. If you are providing a great experience, you need to count on your guests to be an ambassador of your product. Notice that I was "encouraged;" I wasn't told that I had to, and I certainly wasn't offered any incentive. I was simply told that if I am enjoying myself, I should communicate it on TripAdvisor.
Time your request appropriately. I was visiting another hotel recently and immediately when I checked in I connected to the hotel's Wi-Fi network and was prompted with a survey asking how I was enjoying my stay. I had been there for less 10 minutes, so what was my response going to be based on? Another time, pulled into a hotel's valet and immediately upon arrival, the valet attendant greeted me with a TripAdvisor card and asked for a positive review about him. About what? Being handed the TripAdvisor card? In my case today, however, it was several hours into my visit, and specifically suggested that I post my review after I depart.
Be careful with what you offer. Notice that I wasn't offered an incentive to post. The only incentive you can offer your guests in exchange for a positive review is a positive experience. If you are bribing your guests with gift cards and meal vouchers, TripAdvisor will catch on and will flag your business with a "red badge," which means that you are manipulating your reviews in one way or another.
There are several more, but I believe these are among the most important. If there are any methods that you are taking to request TripAdvisor reviews from your guests, please share in the comments.
Josh Liebman
Josh Liebman specializes in guest experience within attractions, tourism, and hospitality, including service standards, complaint resolution, and driving guest loyalty. Josh is a serial entrepreneur, podcaster, consultant, and speaker. Josh has worked for some of the top attraction operators in the world, including, but not limited to Walt Disney World, Universal Orlando, Merlin Entertainments, and Cedar Fair. Josh has been integral to the openings of multiple attractions in various leadership capacities. Additionally, Josh has consulted for many of the world's leading hospitality brands, including Ritz Carlton, Four Seasons, Waldorf Astoria, and many more. Josh is Co-Host of the AttractionPros Podcast, which brings the audience into the room with the top leaders, executives, and influencers in the attractions industry.