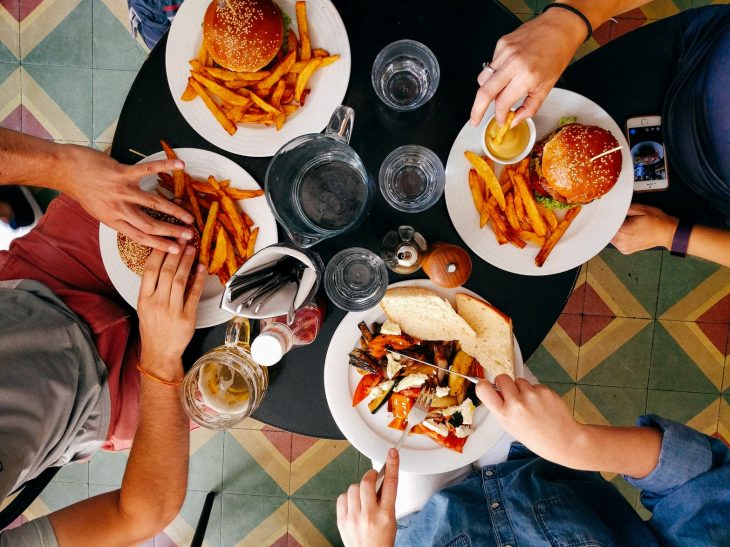 The Recovery is More Memorable than the Complaint
A guest visits your attraction and for some reason, the experience that they had fell below their expectation. Maybe it was due to cleanliness, maybe it was poor service, maybe certain attractions or exhibits weren't operating as expected. Whatever it was, they took it upon themselves to voice their concerns, and you (or your staff) handled it effectively. Their feedback was heard and processed, and they were offered a proper explanation as well as a reason (or incentive) to return, under different circumstances. If your service recovery was effective, you achieved your goal of making the guest satisfied and encouraging them to come back, suggesting that their next visit will be a better experience than this one.
I frequently tell a story of an experience that I had in a restaurant several years ago. During dinner, I was so dissatisfied with my experience that instead of asking to speak with a manager, I pulled my phone out of my pocket and located the restaurant's website, found their feedback page, and sent a disgruntled email. It wasn't on Yelp or any social media platform, but even though it wasn't public I felt the need to voice my concern.
The very next day, the restaurant's General Manager called my cell phone. He told me that he read my email, was concerned about the events I described, and wanted to assure me that what I explained was not a typical occurrence at this restaurant. He used my name several times during the conversation, offering a genuine personal appeal, and he invited me to return. My next meal was on the house. I asked how long the offer was valid, and he told me it wouldn't expire. I gave him my mailing address and he sent me a gift certificate valued approximately as the same cost as the meal, along with a thank note that expressed his appreciation for my feedback and giving him the opportunity to correct the matter. The recovery was successful.
I returned to the restaurant approximately 8 months after my first visit that frustrated me. When my server approached the table to greet my party, I explained to her what happened last time: I had an issue and provided my feedback, and the GM called me the next day and took care of it. I retrieved the gift certificate from my pocket and handed it to her, confirming that my meal would be on the house.
The server took the gift certificate and analyzed it, and told me that she would be more than happy to apply it to my bill. Before she continued to take our order, though, she asked, "Just out of curiosity, what was it that happened last time so I can make sure it won't happen again?" After thinking about the bad experience that I had previously, the only thing I could remember was how well it was resolved. I couldn't tell her what it was that I complained about, because that was no longer part of the experience. My memory of this restaurant was how well they accommodate their guests when something doesn't go right.
When service recovery is effective, the effects of the recovery will exceed the effects of the complaint, and the guest will remember more of what went right rather than what failed. While my case may not be the same for every guest that complains, this should offer reassurance that when a guest does not have the experience you intended them to have, this is the opportunity to alter their perception, and in some cases, even alter their memory.
Josh Liebman
Josh Liebman specializes in guest experience within attractions, tourism, and hospitality, including service standards, complaint resolution, and driving guest loyalty. Josh is a serial entrepreneur, podcaster, consultant, and speaker. Josh has worked for some of the top attraction operators in the world, including, but not limited to Walt Disney World, Universal Orlando, Merlin Entertainments, and Cedar Fair. Josh has been integral to the openings of multiple attractions in various leadership capacities. Additionally, Josh has consulted for many of the world's leading hospitality brands, including Ritz Carlton, Four Seasons, Waldorf Astoria, and many more. Josh is Co-Host of the AttractionPros Podcast, which brings the audience into the room with the top leaders, executives, and influencers in the attractions industry.