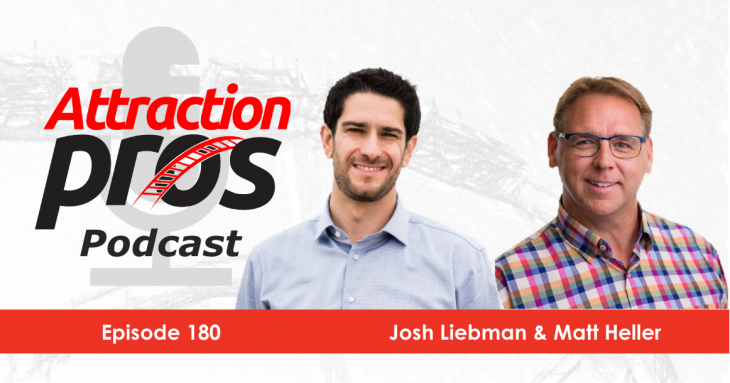 AP Podcast – Episode 180: AttractionPros LIVE at Show Up 2021
We LOVE collective wisdom! And we got more than our fair share when we hosted AttractionPros LIVE at the ShowUp, The Virtual FEC Convention that took place February 1-3, 2021.
We once again took questions AND answers from the audience. This time we talked about staff engagement, the impacts of COVID on manufacturers and the pros and cons of a signature food item.
For more on ShowUp: https://showup.events/
To contact AttractionPros with content ideas, guests or questions: attractionpros@gmail.com
#weareallAttractionPros
---
For audio only, listen here:
Podcast: Play in new window | Download