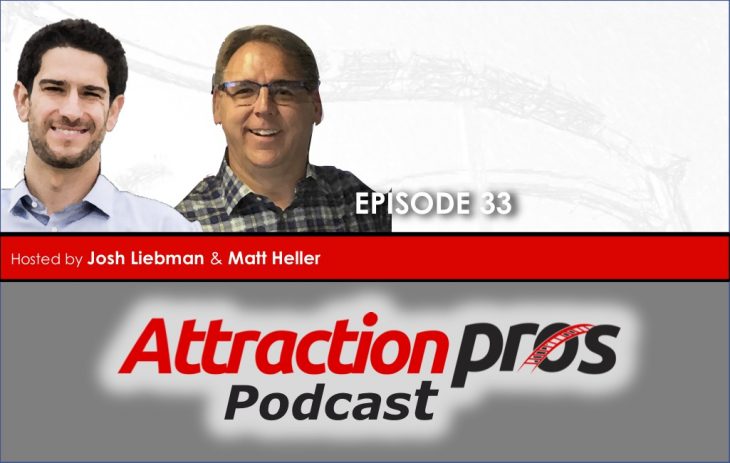 AP Podcast – Episode 33: Matt and Josh discuss how to be a better human
It started with a question that flipped the tables… we usually talk about how companies can provide better service and lead their teams in more effective ways… in this episode we ponder the concept of deriving better service from being a better customer. AND, influencing better leadership by being a better employee.
Josh shared some information from his thesis about being able to sell better… SPOILER ALERT: we agreed that a lot of these items just make you a better human.
Articulate your deal-breakers

Strategize small victories

Self-belief is a requirement

Use pressure strategically

Choose the correct communication channel

Be passionate and exciting

Make a positive first impression

Do not be tough or make threats

Close by association with competition

Work it down to a unit cost

Define the opportunity cost of rejection

Identify a list of their needs
Podcast: Play in new window | Download