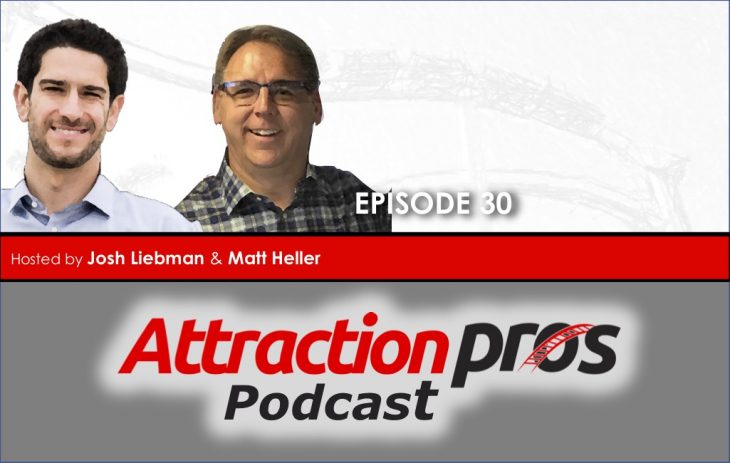 AP Podcast – Episode 30: Josh and Matt dive into the minutiae of a recent Home Depot experience!
If you have ever painted a room, ran out of paint, went to the store to get more paint only to get the wrong color, you'll love this episode! Josh and Matt demolish a guest service situation that happened to Josh over the weekend, then break it down some more. Just when you think it can't go any further, it does. As a bonus, Matt shares an unbelievably bad social media response from a restaurant. Josh needed a moment to compose himself.
Mentioned on this episode: the NEAAPA Supervisor Training Seminar on May 21-22, 2018.
Podcast: Play in new window | Download