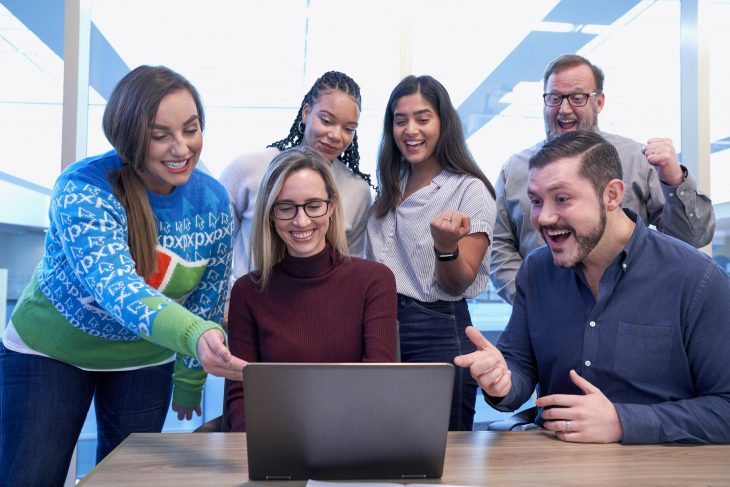 Looking to connect with more people in the attractions industry?
…we can help
…but we need help too
Introducing the AttractionPros Mentorship Internship
Designed specifically for young professionals looking to develop, network, and grow within the attractions industry
What you'll get as an AttractionPros Intern:
-You'll work directly with us!
-Get 1:1 networking assistance
-Enhance your career development
-The tools to be a step ahead for potential job opportunities
-Get career advice
-Gain introductions to leaders you're looking to meet
What you'll contribute as an AttractionPros Intern:
-Administrative support
-Marketing support
-Communication support
-Content production support
Special consideration* given to:
-Graphic design experience
-Social media marketing experience
-Audio/video production experience
-Wordpress proficiency
-Mailchimp proficiency
-Content marketing experience

*These skills are preferred, but not necessary
Interested? Email attractionpros@gmail.com with the subject line "AttractionPros Mentorship Internship" with a summary of your work experience and/or resume.
Know someone who might be interested?  Share this link with individuals or with your network.